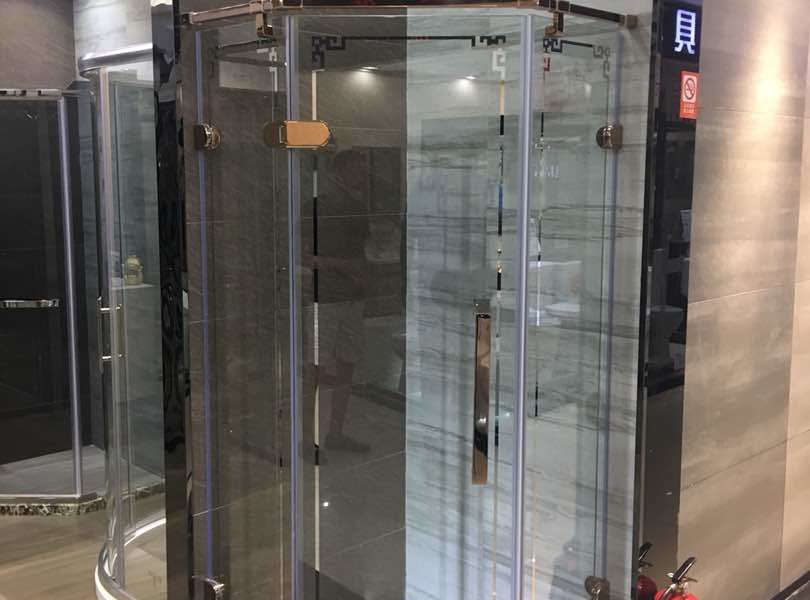 From sourcing your dream car to packing a container or a crate with your business or personal items, we ship containers from China every month to Jamaica and back to China from Jamaica.
We can source from door to windows, bathroom and kitchen fixtures to furnitures. We can help you get any goods or product from China to your door in Jamaica.
OS Consulting is registered with the National Contractor's Commission and is authorized to supply goods and service to the Government Of Jamaica.