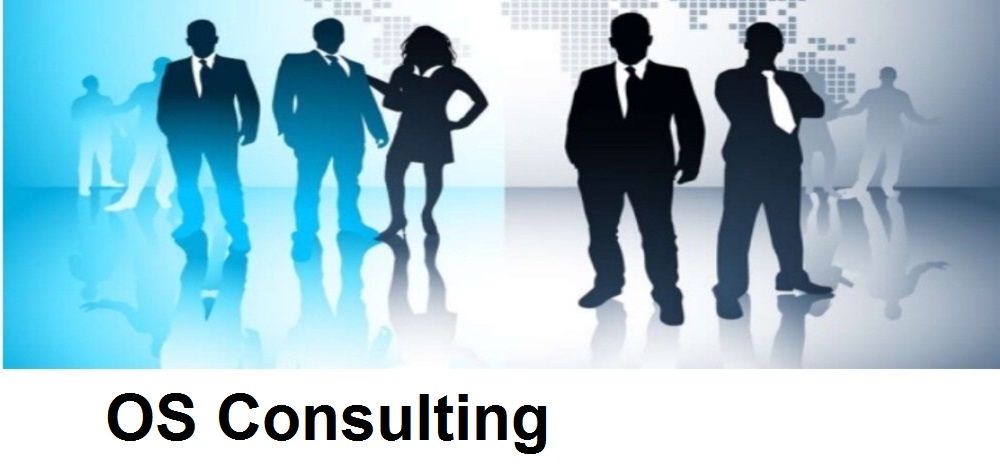 Waste No More Time
We look Forward To Getting to know you and to helping you take your business to new heights!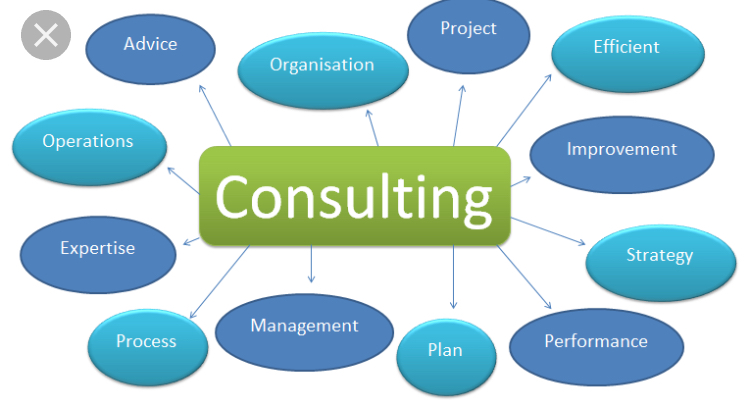 Os Consulting
OS Consulting is incorporated with the Companies Office Of Jamaica since 2010.we offer overseas employment ,business consultation, construction projects , security technologies, marketing and sales.
Our team is very professional , knowledgeable and experienced latest design and technologies to ensure the safest and most cost effective options.
We work for the Government Of Jamaica , corporate and international companies. Our team continues to strive for excellence as we research and present the latest technologies.
Robert Rozaio
CEO, Financeco